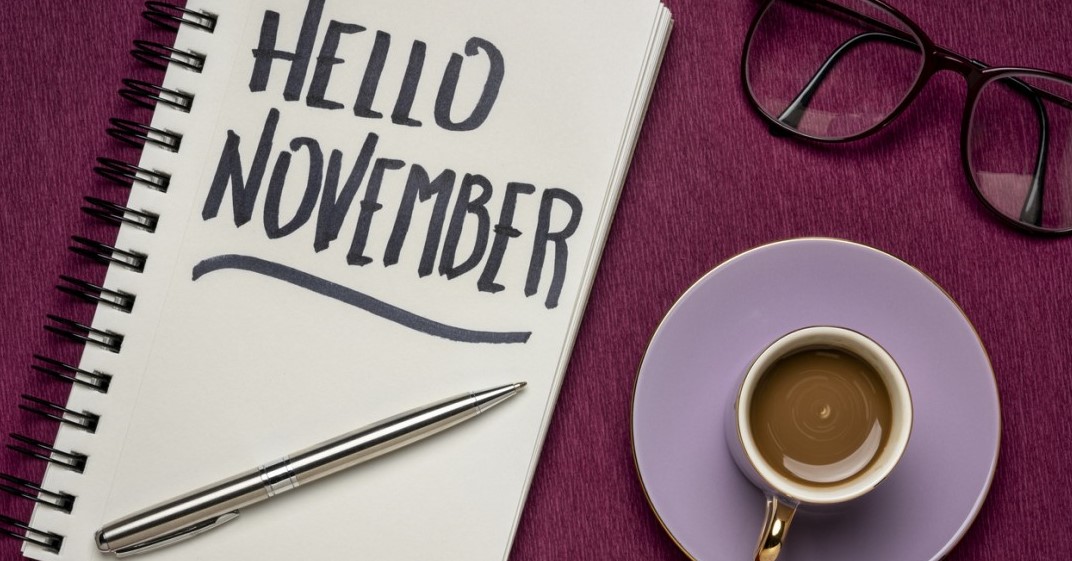 When it comes to accessing mental health treatment, timing can be everything… AND NOW'S THE TIME! (But not for the reasons you might think.)
Nothing says "Time for Therapy" more than the last few months of the year. You can likely guess some of the more common reasons why that's so. Here in the northern hemisphere, for example, when the days grow shorter and the skies get gloomy, moods can darken, too. All around the globe, work stress mounts as people scramble to finish major projects before year end. And then, of course, there's all that extra time spent in the warm prickly embrace of extended family. (That's why my favourite seasonal game is Martha Beck's Dysfunctional Family Bingo. You only win if your family is crazy, and I always win.)
But one of the major benefits of getting therapy at this time of year has to do with paying for treatment. Most private benefits plans run on the basis of a calendar year. Any funding that hasn't been used by December 31, 2019 simply vanishes. On January 1, 2020, employees with benefits packages have access to a new pool of funds that will have to see them through the next 12 months.
By booking a series of therapy appointments between November of one year and February or March of the next, your employees or clients may be able to access two years' worth of benefits in a short period of time. Timing wise, that's the equivalent of doubling the number of sessions they're eligible for. (A typical benefits package will cover 2 to 3 sessions for 2019 and 2 or 3 for 2020. These can all be used in a period of a few months.)
Admittedly, that still falls short of the 8 to 10 sessions typically required to treat depression and anxiety; nevertheless, a lot of good work can be done in a compressed period of time with a practitioner who is (a) skilled in short-term treatment approaches and (b) aware of the client's funding limitations. If the therapy has been proving useful, many people then find ways to self-fund additional sessions. (An encouraging word from family, friends or financial advisors can help them feel confident of their ability to absorb such costs, especially when considered against the costs of NOT getting help.)
Some of the readers of this article are in positions of power within private industry, insurance companies, and Human Resources departments, and it's to them that I address this paragraph. Most employee benefits packages are woefully inadequate when it comes to coverage for serious mental health concerns (e.g. suicidality, addictions, etc.).Typical packages that I see in Canada provide only $350 to $450 of psychological treatment per calendar year. That amount hasn't changed appreciably in 25 years. Meanwhile, what is the fastest growing cause of short-term and long-term vocational disability? You guessed it: mental health issues. Disability insurance companies should be throwing money into psychological health care benefits packages if they're serious about reducing longterm costs, and HR departments should be demanding much more mental health coverage from their benefits providers. If you've got the power to influence such matters, please do. This article might give you some ideas.
For the rest of you, let me just encourage you to be champions of mental well-being. Take care of your own mental health and happiness. Look into taking a mental health first aid course so you can sit more compassionately with people in distress. Consider giving time and money to community organizations that are on the front lines of service delivery.
Eggnog plus year-end reports plus psychotherapy. It's a winning combination. You might want to suggest it at your next family gathering.