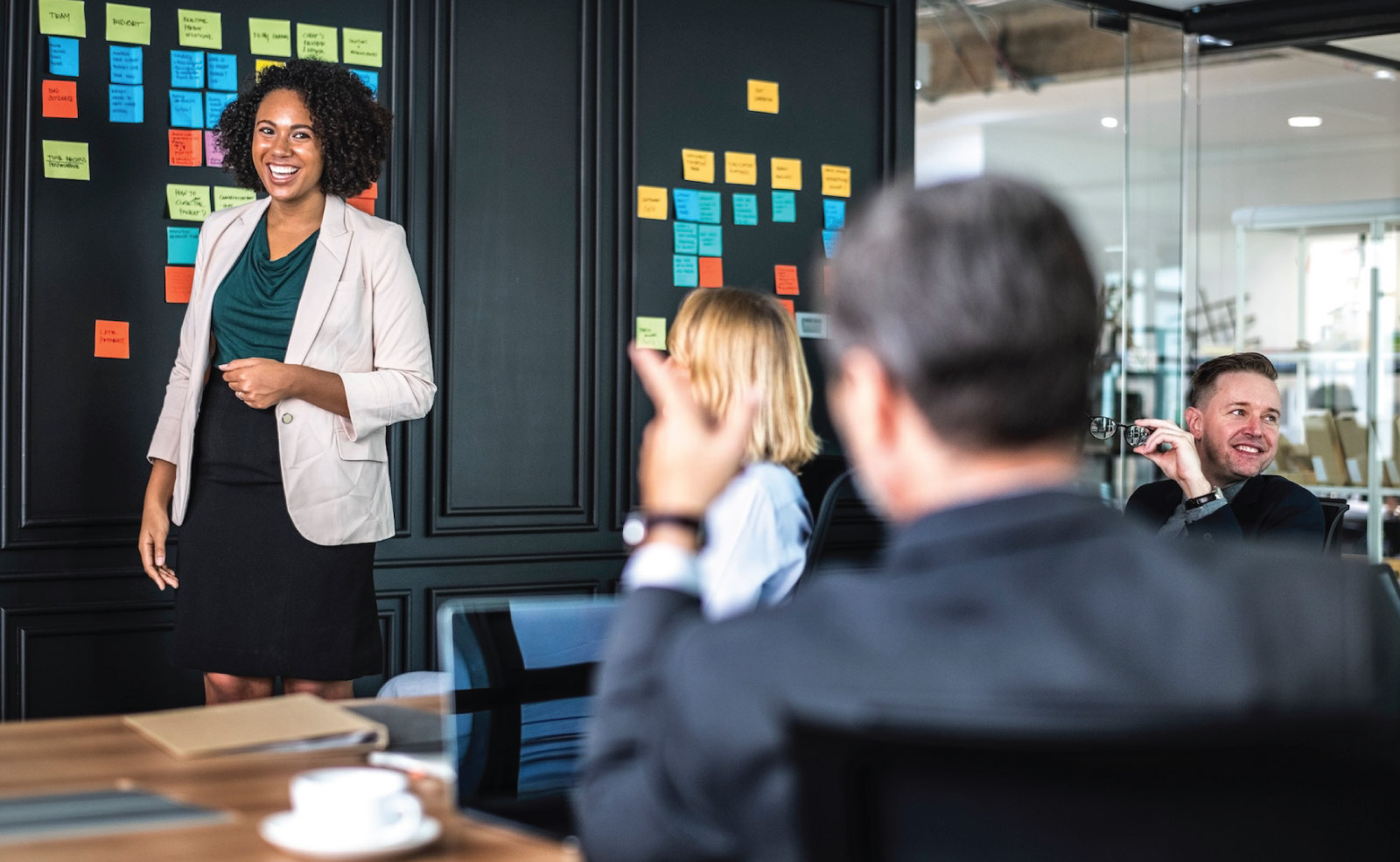 Much of my coaching is aimed at helping leaders tweak a few key behaviours that are lowering the ceiling on their effectiveness. These often involve addressing some things that the leaders need to STOP doing, and an additional few things that they must START and CONTINUE doing. Repeatedly. 'Til kingdom comes.
Leaders' attempts to change their behaviour often flag quickly, the result of one or more of the following factors:
They choose the wrong thing to change
They don't know what triggers or maintains their bad habits
They don't have adequate reminders or supports in place to keep their efforts going
They have no way of getting regular, honest feedback from key team members who are in a position to observe them
Something else comes up
Behavioural coaching is one methodology used by successful leaders to overcome these problems, and to keep themselves on a growth trajectory.
Oh Behave! Is a new blog series aimed at highlighting some of the best and some of the worst of leadership behaviours. I hope you will find it both interesting and helpful.