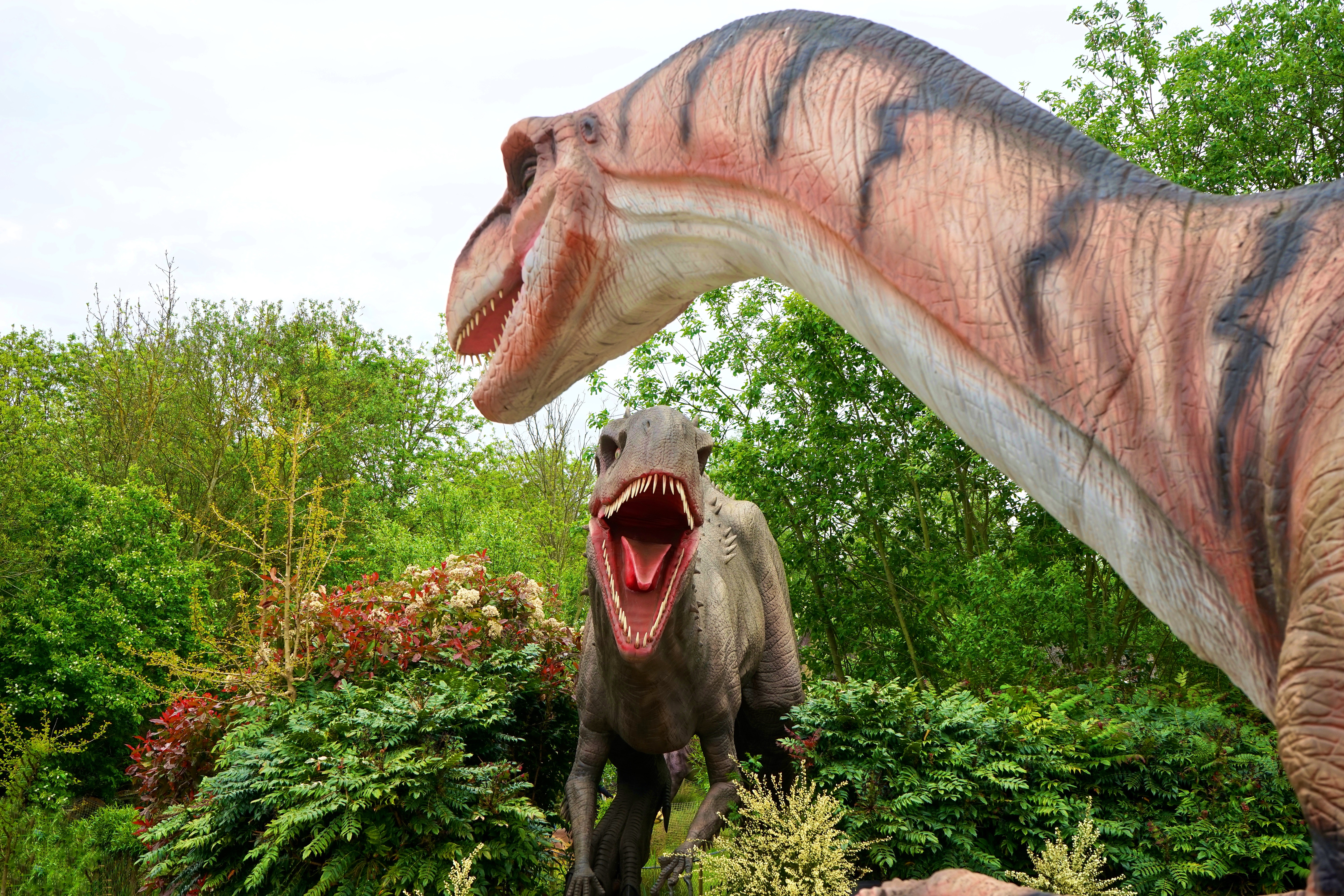 Once again this week, I was contacted by a company whose employees are alleging bullying and harassment from one of their leaders.  Once again, the company involved expressed shock about the emergence of the misbehaviour. Whenever I field these calls, I usually am told something along the lines of,  "He/she has always been such a good person / a sweetheart / an ethical stalwart. We can't understand what's happened!" I CAN understand it, and I feel for all concerned.
I've learned that there are several different ways to get a bully in the workplace.
Route #1: The sociopath.
The easiest way to get a bully on the payroll is simply to hire a sociopath, someone who lacks both the empathy and the capacity for guilt that are present in most human beings. (If you can't find a sociopath, you could always settle for a narcissist.) Such people often turn in great results, but they do so by manipulating and exploiting their staff and co-workers, creating favourites and outcasts, and resorting to lying, cheating, disavowing or blaming in order to make themselves look good.
These kinds of bullies arrive ready-made. They usually have left tell-tale paths of destruction behind them, in every other organization that they have worked for. Prevention is the best cure for dealing with them. We need to get better at screening out sociopaths and narcissists during the interviewing and hiring process. If and when they do slither into our tent, we must act decisively and rapidly in response to their ethical violations.
Let me be really clear, here: Do NOT attempt to offer these people rehabilitative coaching. Fire them.
Route #2: The incentive path.
Another pathway to getting a workplace bully is by creating the conditions for employees' personal ambitions to grow overdeveloped and unchecked. In their hyper-focused efforts to meet a target, merit a bonus, or kiss up to a superior, some managers can start to view their staff as mere tools that can be treated aggressively and set aside dismissively. Such leaders can sometimes be turned back into decent human beings through rapid and unambiguous feedback about their effects on others. If this has happened in your company, you will need to take the additional step of re-thinking or even eliminating your incentive programmes, as they can become unwitting crucibles for all kinds of unethical, aggressive behaviours.
Route #3: The mission-driven path.
The third path to bullying is what I've come to think of as the mission-driven path. In my experience, this kind of bully-out-of-the-blue phenomenon is especially apt to emerge in charitable organizations, social enterprises, family businesses, or start-up companies that have undergone rapid growth. It happens when you (1) take fine, fine people who are deeply committed to their employer, (2) work them so hard that they become physically exhausted and mentally depleted, and then (3) cut their budgets or staffing so deeply that they fear the company's survival (or the success of the mission) is in jeopardy. They start to drive everyone relentlessly – including, most especially, themselves — in their frenetic attempts to keep everything afloat. Characterologically, these people are about as far from sociopaths as it is possible to get; behaviourally, however, they can look awfully similar in a time of crisis.
If one of your best people seems to be morphing into Genghis Khan, you'll need to push 'Reset' in a hurry. I'll write more about this in a subsequent post. In the meantime, ensure that your company has Respectful Workplace guidelines in place. Then TRAIN PEOPLE in how to use those guidelines to engage in respectful, assertive conversations about behaviours of concern.
Here are some additional resources:
The Bully-Free Workplace by Gary Namie and Ruth Namie
Take the Bully by the Horns by Sam Horn
Any of Dan Ariely's scholarly articles and blog posts on Incentives – start with danariely.com